Free services exploit your
information and activity for profit.
Now there's an easy alternative…
Keen Mouse
Private Cloud Services
From $14.99/month (CAD)
for email-only service
Declare Digital Independence
Work with your own cloud architect
Web Apps
Public Websites
For Small Business
Minecraft Servers
Invite-Only Websites
Groupware
For Communities
Email & Webmail
Discussion Forums
For Non-Profits
Document Management Systems
Photo & Media Galleries
Reviews
For Families
Invite-Only Social Networks
Wikis
Blogs & Journals
Portals
File Storage & Sync
For Church Groups
Content Management Systems (CMS)
Customer Relationship Management (CRM)
Download Archives
For Homeschooling
Corporate Extranets
Document Repositories
Fully-Managed Service
We handle installation and configuration, backups, app and operating system updates, domain renewal, and all necessary maintenance.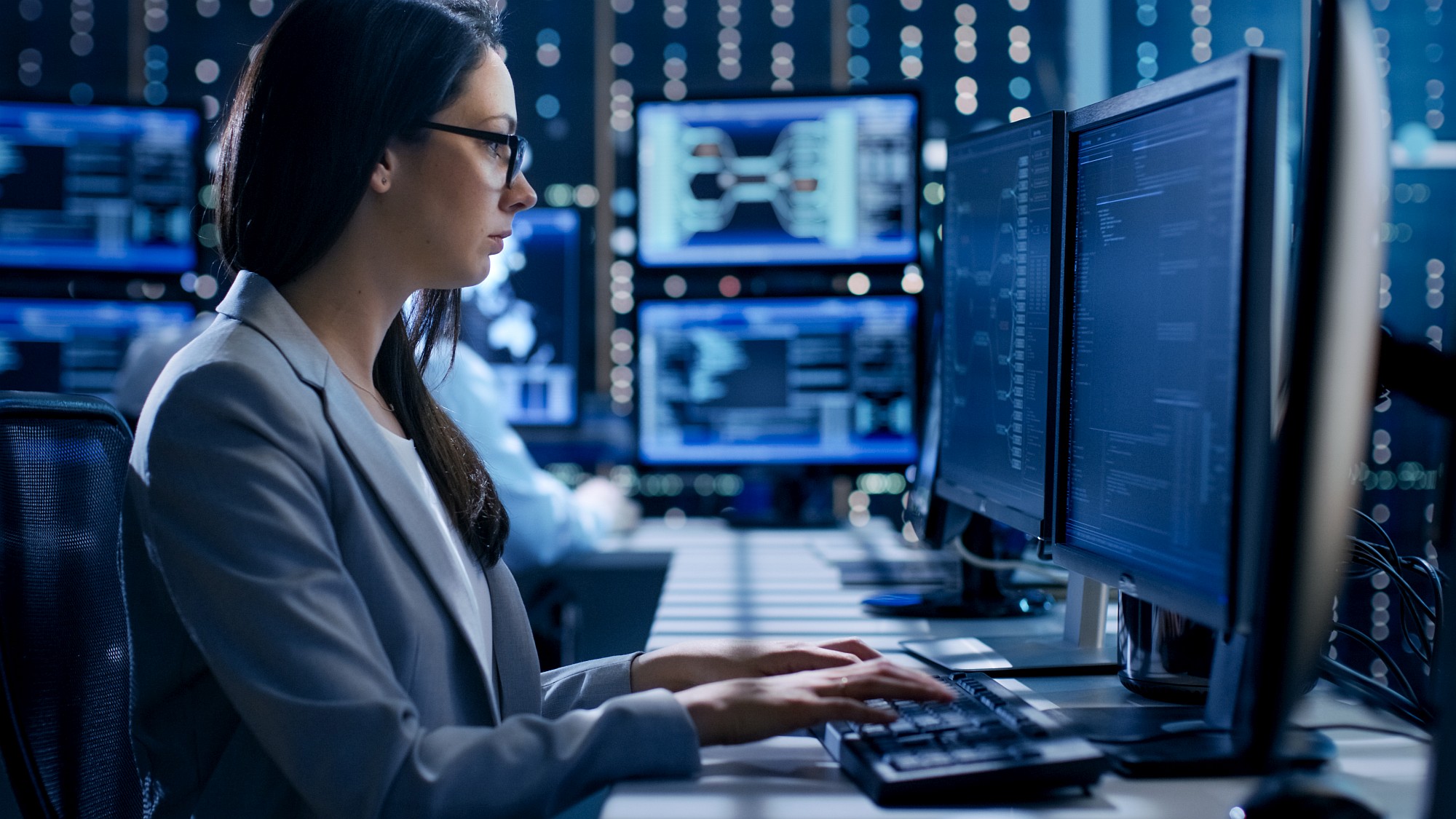 No Technical Knowledge Required
We don't leave you to navigate the maze of registering a domain, creating user accounts and mailboxes, uploading, installing, configuring, securing…
Our full-service packages include everything from top to bottom.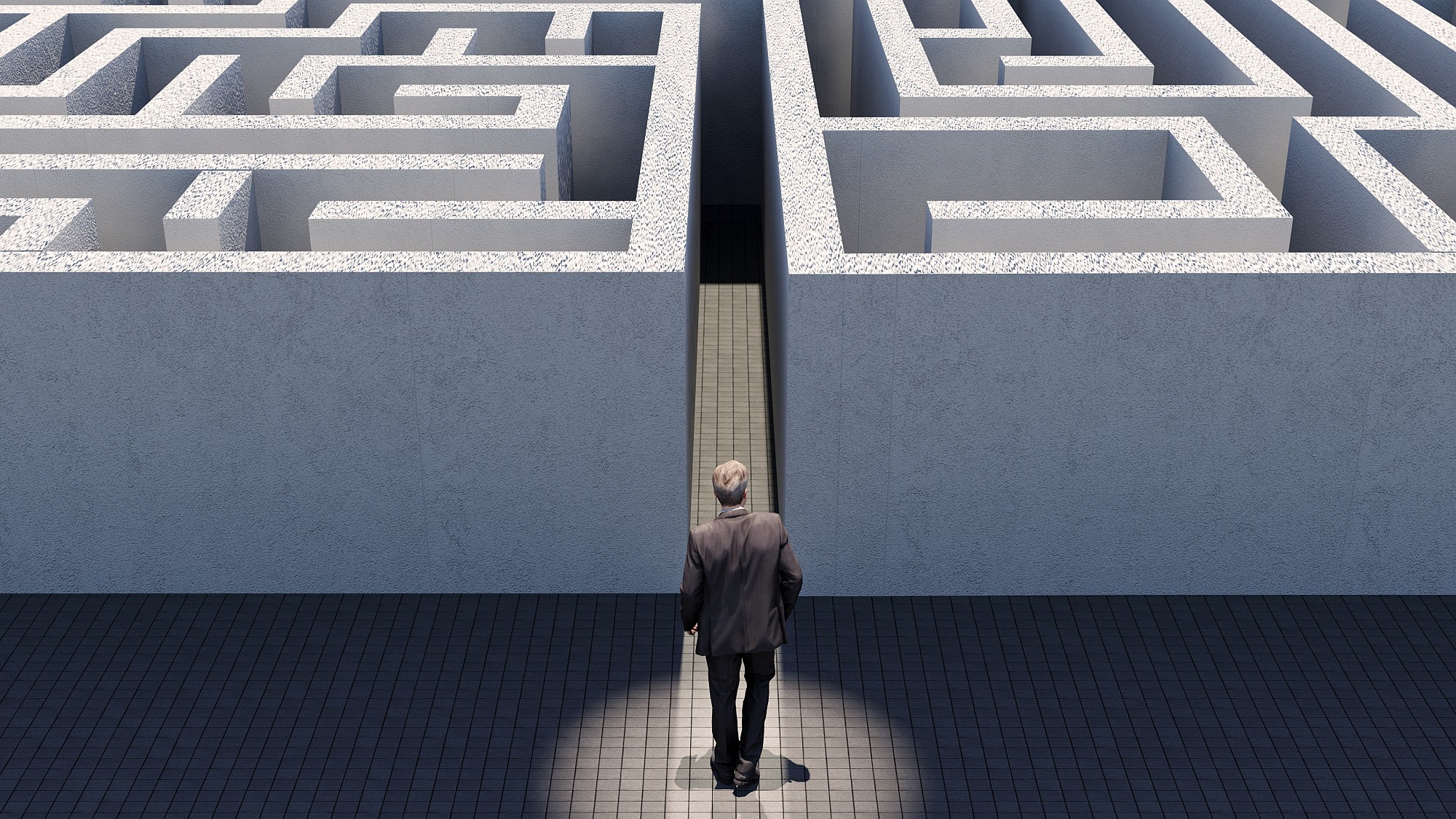 Easy Support
No offshore call centre, no need to escalate issues. You always deal directly with a technician who knows the whole system inside-out and has the authority to make necessary changes.
Easy-to-understand help without technical jargon… unless you ask for it!